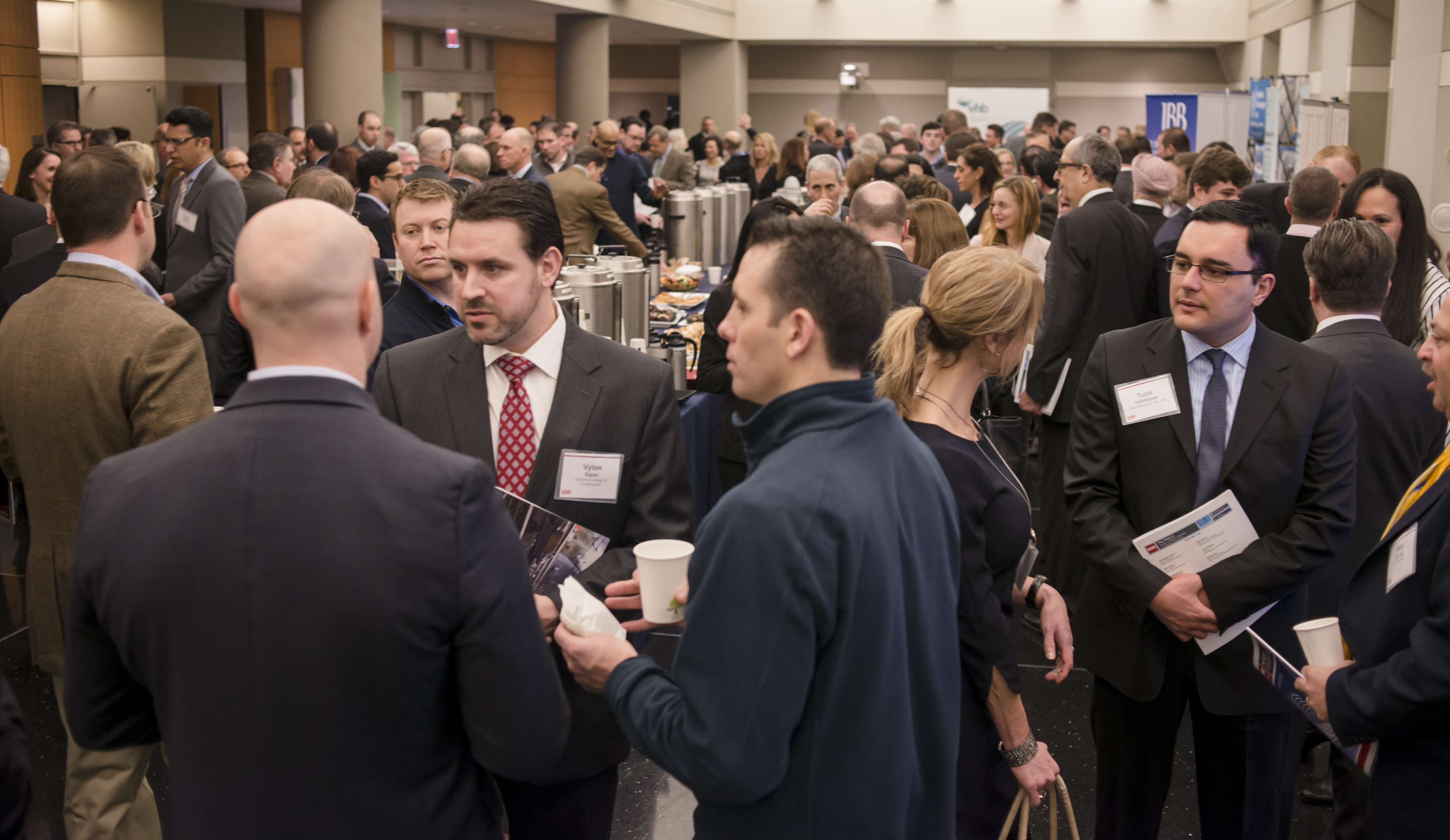 Customers being able to recognize your brand is called Brand Awareness. PERIOD. Sounds simple enough but there are many ways to establish your brand in the marketplace and this post will focus on attending or hosting an event. Events are one of the best ways to connect with current customers and potential new ones. Brand Awareness builds trust and a loyal following – people like products they feel safe and familiar with. By showcasing your product or service at an event you are not only building Brand Awareness but also aligning yourself with other brands in the industry. Meeting people face to face is the best way to build relationships, and the first step in gaining TRUST. Whether it be answering questions, swapping 'war' stories about your industry or just a casual discussion, the benefits of face to face interaction is priceless.
The first step to promoting your business at an event is figuring out what event idea fits best with your brand. Should you sign up as a vendor at an established event, host your own event, or present as a speaker? Whichever you decide – the goal of Event Branding is to put your business in the spotlight while creating a relationship with your target audience. The importance of Event Branding is to engage the consumer, offer them an experience, educate them, and show them the "personality" of your company.
WAYS TO INCREASE BRAND AWARENESS AT AN EVENT
Storytelling – History of the company (the good/bad/ugly) or how your service has benefitted a customer (people like honesty and stories they can relate to)
Benefits – Offer discounts or free products for sharing the event (photos, collect emails for future coupons)
Word of Mouth – Since WOM is the #1 referral for people to search or purchase something online, offer discounts or samples to people who refer a friend & to the friend who contacts you at a later date (referrals add a level of trust and doesn't cost you a dime)
Customer Comfort – Offer items in your booth that are welcoming – free water, snacks, a charging station (people remember little things)
Create an experience – Depending on your product, offer interactive displays, goodie bag, free items with company name on it (people remember engaging activities)
EVENT IDEAS TO CREATE BRAND AWARENESS
Collaborate with non-competing brands – to host an event (share event costs & resources)
Collaborate WITH competing brands – to host an event (local restaurants offer sidewalk samples etc.)
Host a workshop event – Teach people knowledge & skills relating to your business (consider bringing a client so the audience can relate & it is less of a sales pitch)
Host a fundraising event – Raise money for a charity that relates to your brand
Lecture / Celebrity event – Hire professionals who can offer solutions & educate in relation to your brand
Host a holiday event – Educate people on your product & offer discounts
Engagement Marketing, Experiential Marketing, Event Marketing, Participation Marketing… all mean the same thing. A live one on one interaction that allows consumers to connect with brands which in turn builds Brand Awareness. The options are endless as to what type of events you can attend or host yourself. If hosting an event seems overwhelming, there are plenty of options for outsourcing pieces or specific parts of the process.
The Karlyn Group is a full service marketing & sales firm that is available to assess your business and growth needs. Whether you need guidance with social media, event planning, marketing & branding or website design & development, we will customize a plan to bring your business to the next level! Check out some of our work and contact us to set up a free consultation.
#karlyn101 #eventmanagement #eventmarketing #buildingyourbrand