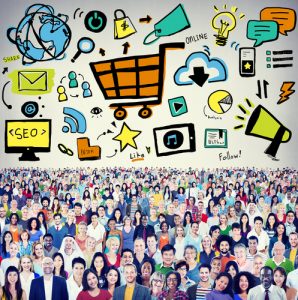 Online advertising can be a very powerful tool for the construction industry. Companies such as Google and Facebook provide a lot of information about how to utilize their online advertising services. However, as these services have expanded and diversified, they have also become a bit complex.
I would advise construction companies to make sure that they have someone on their team who understands the world of online advertising. That person would know which tools to use (e.g., Google AdWords, Google Analytics) to research your online advertising strategy. They would be able to find out:
what competitors are currently bidding on;
where the opportunities are; and
what kinds of advertising words and phrases would generate the most and best results.
A common mistake is to use terms that are pretty vague, but you should be as targeted and specific as possible. For example, a general contractor will want to improve their advertising by honing in on specific terms and filters (e.g., local geography, specialties) that will come up in your target audience's online searches. It is also important to keep in mind that a bigger advertising budget (if it is used strategically) usually means better results.
As a part of your advertising campaign, you should also be on top of optimizing your website. That means that you should make sure that your website and blog also contain your targeted advertising terms. It is important to create links to and within the site, but it is even more important to feature the right content (strategic advertising search terms) and include the right "tags" and URL descriptions on the site.
In addition to utilizing the pay-per-click services through search engines (Google AdWords, Microsoft Bing Ads), you should explore the advertising opportunities that are also available through social media channels. LinkedIn is a great tool if you are in the commercial space. If you are not in the commercial space, then Facebook is great for advertising. Instagram and Pinterest are increasingly popular because they feature pictures—and project visuals are very important to this industry. In addition, videos offer very intriguing options such as time lapse visuals that you can post on YouTube.
You don't want to spend a lot of money and pull people to a generic page (home) on your website. For maximum results, we recommend creating unique landing pages with content designed to reach each specific audience. Advertising is only half of the battle, converting leads into sales is the other. We will discuss this at greater length in future blog posts.
If you would like a free consultation about how to improve your online advertising campaign, or you want to learn more about the innovative services the karlyn group performs, visit our site.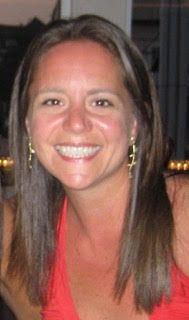 Amy Zucchi-Justice
Karlyn Group
902 Broadway, 6th Floor
New York, NY 10010
karlyngroup.com